Well, there has been no real definitive definition for this term which has so far been used to refer to the possible bad economic situations that might happen to cause a prolonged depression, bankruptcy, unemployment and eventual death rate rise culminating in a population decline.
Sounds terrifying and that is why people are trying very much to protect the things that matter like bees for example, if all bees died, the economy would go into such a state. Therefore, it has been paramount to keep such things from happening at all.
A fine example of a collapse in the economy is the Great Depression of the 1930s.
The following is a guide about how one would survive an economic collapse if one ever comes by in your lifetime and you get caught in the middle.
Start By Paying Debts
The first thing that you should do in case something like that happens is to make sure that you have paid off all your credit cards, sell your cars and other assets except your house and the contents within it. Then, get all your things downsized to become better, more economic and efficient.
Spend Wisely
And by that I mean on the most basic needs only. Make sure that you buy long term stuff to keep everything economical. Make sure that money is spent on necessary food, clothing and a proper house to live in. buy other essentials like dry cells, blankets, toiletries that matter and other basic necessities.
To make this easy, buy things that will help you survive. In times like those, the basic needs extend to accommodate a broad range of things like duct tapes, knives and possibly guns.
Grow and Produce Your Own Food
Here is where farms and farm work come in handy. When you are growing and producing your own food, there is basically no one that can extort you or try screw you over because of the hyper inflated food prices then.
Keep a few animals for eggs, milk and other products. Have a water source or a system to purify water if you can get one. When you can, live next to a forest or the sea so you can hunt and fish. Here, you will be happy to know that your DNA has a hunter's instinct and you will learn easily.
Protect Your Place Like A Fortress
When you are in such a situation, have as many weapons as you can but be sure to know how to use them and keep the ammunition and the guns separate. Be sure to clean the guns, teach your family how to shoot straight and be practicing whenever you can if you have the ammo.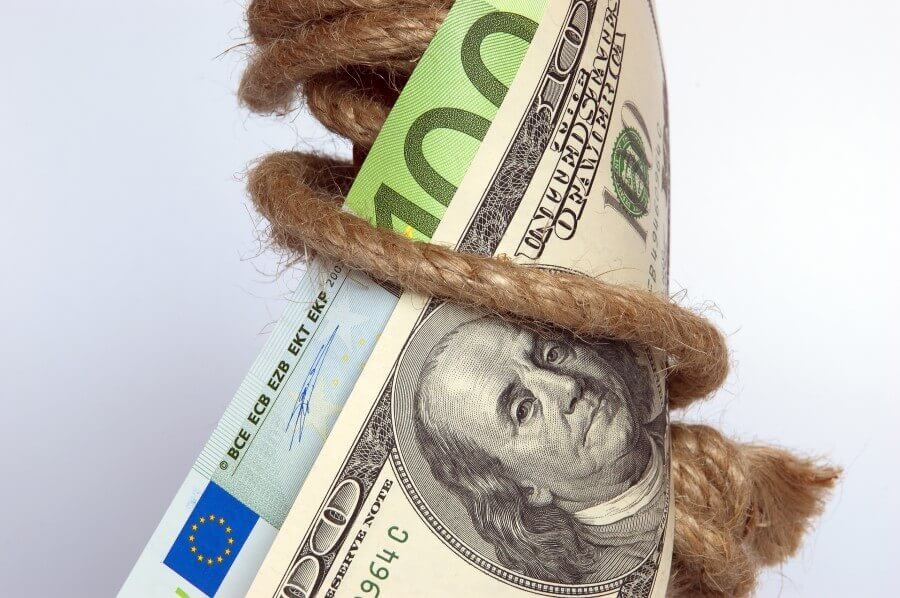 These guns are necessary because there are bad people out there who would kill for your resources and food at times of strife.
Have A Medical Kit
When you are in situations like these, you will not find a hospital operating unless some kind souls decide you are worth their time and that time there are not many left. So, learn the medical basics, have the necessary medicine kit and know what each thing in there is for.
Keep this kit as secure as possible. Drugs that you can include in here will be for the most common ailments because you will get those as you will be out of your element. A transition from the concrete jungle with fast food and cinema to a real jungle with a view of the Milky Way is not easy.
Try Barter Trade
Just be sure that you are a firm trader or somebody will try to take you for granted and that simply sucks when you get less for what you gave. Only barter what you are sure you won't needs. It's the oldest form of trade and you will have no problem getting the basic concept.
Transform Your Money Now
By now, you should have guessed how absolutely worthless paper money will be then. It won't even be money, just papers. What you need to do is have a large chunk of your money converted to precious metals like gold and diamonds. They will never lose their value that easily.
Finally
The above are the top 7 things that you can do to make sure that an Economic Collapse does not render you dead or helpless.