Ten years ago, I made a decision which influenced all my failures in the years to come. I joined a graduate program I had no idea why I wanted to pursue.
Four years through the program, I was an expert in something that had no significance in my life.
Owing to the situation back home, I had to find a job soon after.
This job was nothing less than a disaster, but I managed to drag myself through it for five long years.
Every day, I would put on my best appearance, go to work and pretend there was nothing wrong. I was getting better at faking my feelings, hiding my anguish and escaping reality.
Slowly but steadily, this started to take a toll on my mental health. Things were truly starting to get out of hand.
I slowly started feeling incompetent at work, my energy levels declined and my self-confidence reached an all-time low.
This went on for almost a year when I decided to put an end to my misery.
That is when I decided to take a bold decision and face every fear I had been running from head-on.
I quit my job without a plan ahead.
Looking back today, I realize this was the best decision I have ever made in my entire life.
I wanted to face my fears head-on, look at my life in the eye and learn what went wrong all this while.
I was desperate to know what caused me to get so blind to life, and waste ten precious years of my life.
There had to be more to life than living the same monotonous life every single day.
I did not want to get stuck in the same rut that started ten years ago.
I wanted my life to desperately change.
And I was ready to do whatever it took to start living my life again, to start experiencing life truly in all its magnificence and beauty. I wanted to start giving my life what it truly deserved.
How I learned of Bob Proctor and his wonderful program
Those days, The Secret by Rhonda Byrne was a raging success. I purchased the book, its CD and immersed myself into its teachings for several days.
It was here, that Bob Proctor and his amazing insight caught my attention.
I loved the enthusiasm and beauty with which Bob spoke, and his advice resonated deep within me.
I wanted to get more of his videos and brilliant advice and started searching the internet for more videos, material, and anything I could find associated with him.
That was exactly when I found this program – Six minutes to success, which completely changed my life around.
My dear friend Kathy, recommended this program to me. It had changed her life, and knowing I was going through a rough patch in life, decided to gift this program to me. She had been inspired to try this program looking at the wonderful reviews it had.
Ever since I have made it a promise to myself that I would repay her generous gesture to anyone in need of assistance.
The Initial experience
My journey with Bob through these two years have been no less than amazing.
I enrolled for the course "Six Minutes To Success" and my life changed the minute I started applying the principles suggested in this wonderful course.
In this amazing course, Bob Proctor has put together the principles he has been applying to various areas of his life with absolute success for more than 50 years.
There are several hidden gems of knowledge in this work, and if applied in life, is sure to bring a man great fortune and success.
Bob personally states that he was determined to find a way to reach millions of his fans to inspire them every day.
The result was, of course, this wonderful program.
My journey with this program
Upon enrolling for this program, I was sent my first 6-minutes long inspirational video.
This was the first among each of the amazing, motivational videos Bob sends every day to his subscribers.
In each of his videos, he speaks about different areas of life that crave for our attention.
Every video is a fountain of inspiration, power-packed with practical tips for improving every aspect of our lives – relationships, business, money, health, human potential, and more.
These videos are sent every morning, and if watched the first thing every day, will change the way you think and interpret life.
The thing I liked most about Bob Proctor and his teaching was the ease with which he delivered valuable ideas.
Ideas powerful enough to change you, yet they were delivered so subtly that you perfectly understood the message in one go!
What's more interesting is that they never left you!
His ideas stay with you, through your life and truly make an impact.
These ideas can be applied in all areas of your life, from finance to relationships, and they work very well.
This program also sets reminders, to inspire you to take action.
This gentle nudge from time to time helps reinforce learned concepts and makes sure we apply them in our daily life.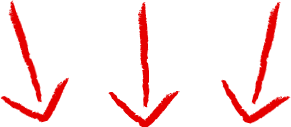 Start The Six Minutes To Success Program Today, Click This Link And You'll Learn What Those 6 Minutes Mean For You!
Paradigms for success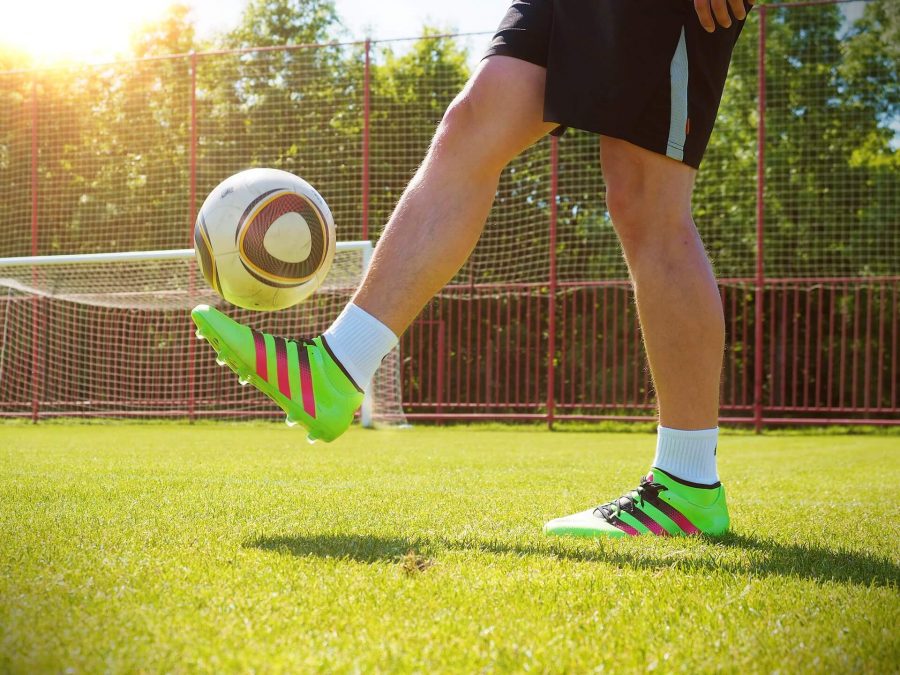 One of the most important and interesting concepts the author explains is about our paradigms and how it affects our lives.
Paradigms are so powerful, that they shape life's outcome for you.
The author explains that there are a few interesting paradigms that keep us from experiencing true success in life.
These are a few interesting paradigms the author talks about.
This is the best that can ever happen to me
You have decided that this is the absolute best your life is ever going to get.
Or that you don't deserve more.
Maybe, you are unhappily satisfied with your life but are unable to clearly think about what your heart truly desires.
You are stuck, but are in a comfortable spot and don't want to change things in life.
You have a major financial hurdle and can't get beyond it
You feel stuck financially and can't move ahead though you badly want to.
You dwell on your stagnated income and it feels as though life has come to a standstill.
Your growth seems handicapped, and you can't figure out a way to rise beyond this hurdle.
There is not enough time
You feel as though there isn't enough time left to work on things that matter to you.
That there is no time for a new relationship or career, hardly any inspiration for new ways of accumulating wealth and adopting healthy ways to improve health.
You feel as though your best days have passed you by, and there is nothing better happening in the days to come.
At some deep level inside, you have given up on life and have surrendered to it.
Nobody will ever love me for who I am
There is something about you that makes you insecure about receiving love in the world.
You feel as though you are undeserving of people's love, kindness and time.
There is a deep need for connection, but you somehow know that there is nobody who will want to spend time with a person like you.
You feel deeply unloved and desperate.
I seek approval from everyone
You seek validation about everything from everyone.
You are not sure of anything and will require someone assuring you all the time.
There is a deep need for approval and appreciation from other people to help make you convinced that you are indeed, on the right path.
Often, acknowledgment from others fills in you with a temporary sense of relief.
The author explains how these paradigms work havoc with the way we think, feel and look at the world.
He suggests tips and breakthrough paradigms help us break free from these paradigms that cause us so much distress.
He explains how change lies within us, all answers you were ever looking for lies in the self, and all you have to do is believe.
And how changing these crippling paradigms can uplift you into a world filled with everlasting success.
What's in the program for me?
As a part of the program, a six-minute video is delivered to your inbox each morning, as discussed above.
These videos are diverse in nature. They contain amazing insight on different topics like health, success in relationships, business and tips to maximize your potential.
Along with the six-minute daily videos, there is a starter kit given to you when you buy the program.
This starter kit contains four starter videos that serve as a foundation for maximizing the benefits of the "Six Minutes to Success" program.
These videos help you to do some groundwork on the steps you need to take to change certain aspects of your life, and also prepare you for maximum utilization of the daily learning as a part of this program.
How life changed for me
Life definitely has changed for me with this wonderful program.
Applying these valuable principles in my life has given me the much-needed support and push, I had craved for all my life.
I have finally learned to look at life in the eye and know where I am going.
The path is tough, but it is worth it.
Life has been a roller coaster ride, but every day has been an amazing experience.
I have finally found my purpose, to be a life blogger and continue helping and inspiring people with my valuable learning over these years.
I have finally been able to truly spend time with people I love the most, and feel truly present at every moment of my life.
Life could never have been better for me, and I thank my lucky stars that I found my guide in Bob Proctor and some other amazing individuals who never fail to inspire me.
My message to you
I know the feeling of losing, and not being able to do anything about it.
The feeling of being lost, of not able to find the way and silently surrendering to whatever life throws at you is all very familiar to me.
But despite all that, I finally found a way out. You can too.
I don't write a lot of reviews, but this review is a special tribute to this wonderful program.
I hope that, through my review, someone like me is able to find his purpose in life again.
My hope for you is to not stop dreaming and believing in yourself.
Trust yourself today. You are worth it.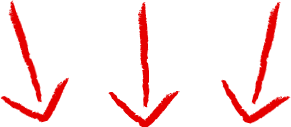 Click Here To Join Six Minutes To Success, And Start Creating That Success In Just A Six Minute Session!